With not much changes in the ICC Women's Team Ranking, India made significant gains in ratings points. The Women's Cricket World Cup 2017 runners up, have strengthened their fourth spot in the latest ICC ODI Rankings.
The Mithali Raj-led side, who reached the final of the ICC Women's World Cup, remain in fourth place but have gained three points to reach 116 points and with New Zealand firmly in their sights.
England and Australia are the only sides to see a change in the rankings with New Zealand retaining third position with their pre-update tally of 118 points.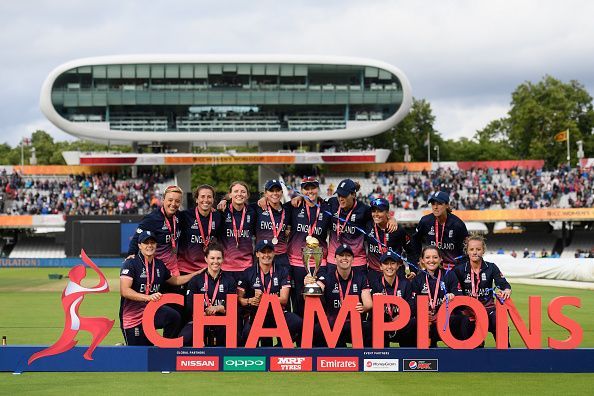 England replace Australia at the top with the two Ashes rivals separated only by decimal points. England have 128.47 rating points as compared to Australia's 128.43 points. The gap of 0.04 points would be up for grabs later in the year when the two rivals square off in one Test, three ODIs and three T20s. This is the first time that Australia have surrendered the top spot since the combined rankings system was introduced in October 2015.
"Gaining these valuable points is no mean achievement and have come after some fine performances over the past year, including at the World Cup. I'm sure this will inspire our team in matches ahead," said Mithali.
The women's rankings take into account all three formats in one go unlike the men which are separate in each discipline.